IN THE CELLAR
of the domaine de Terres Blanches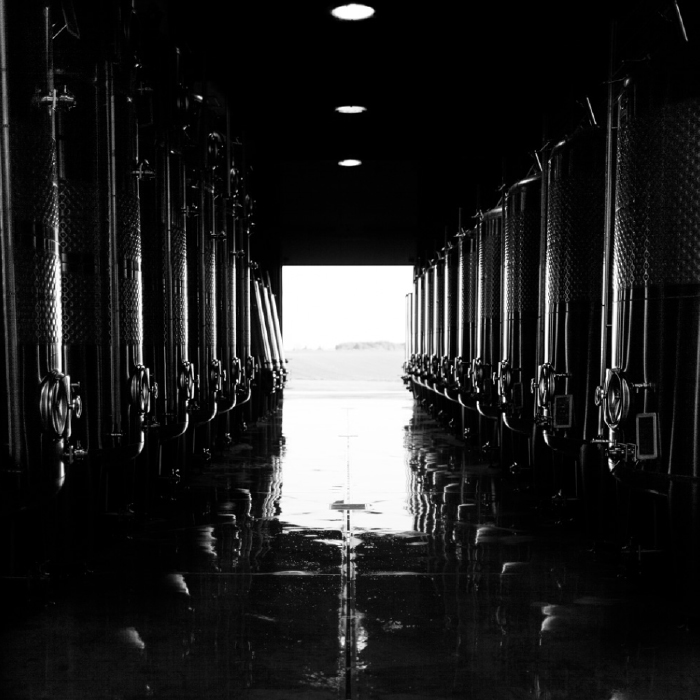 VINIFICATIONS : A NATURAL APPROACH TO LET THE TERROIR EXPRESS ITS NUANCES
Vinifications carefully respect the inner qualities of the grapes. We let Nature grow our vines and take the least action possible, but we remain very attentive not to be badly surprised. Each parcel is vinified separately.
Thermo-regulated vats ensures us a perfect mastering upon the phases of fermentation. To emphasize the expression of the soils, we have chosen the most natural vinification. The pressing takes place on the pneumatic press, well suited for the extraction of the finest juices. All this practices aim at one thing  : revealing to its highest the wealth of the terroir.
The red wines macerate for about three weeks in which daily pigeage and pumping are made. Our wines made on parcels mature then in 400L barrels for at least 12 months. Our classical cuvée matures for 8 months in tank before it is bottled.