SAGET FAMILY
& the domaine de Terres Blanches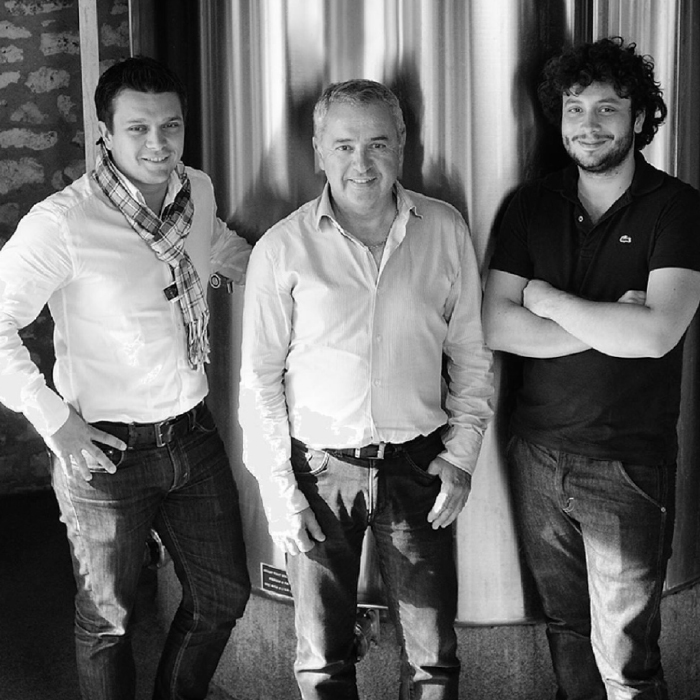 A WINEMAKER FAMILY, FROM FATHER TO SON.
Jean-Louis Saget literally felt under the charm of this superb domain in 1998 and decided to bought it.
The Saget Family, derived from a long lineage of winemakers in Pouilly-sur-Loire, seized this opportunity to grow the Sauvignon on the prestigious terroir of Sancerre and the promising one of Coteaux du Giennois. Arnaud and Laurent Saget join their father's domain and concentrate their efforts on the improvement of the terroir's quality. Therefore, it is under the impulse of this new generation that the Domain takes a new direction and changes the domain's name in the year 2014. It is now called the Domaine de Terres Blanches.