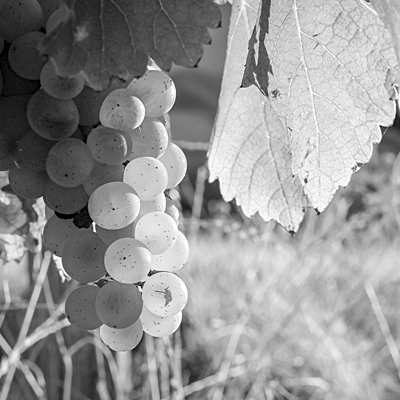 13/09/2019
SANCERRE BELLECHAUME
The single plot of Bellechaume, overlooking the village of Bué, culminates at 350 m, one of the highest points of the Sancerre appellation.
This plot has two exposures, one full west, and the other full south.
Its soil is clayey, deep, not very stony, very calcareous, it dries out badly after heavy rains. By the nature of its soil, and by its disposition Bellechaume is a cold soil. The maturation takes place slowly, and we pick the grapes in the last days of the harvest.
Bottling is done after one year of ageing.
Our white Sancerre Bellechaume is strongly influenced by its terroir.
Quite discreet in its early youth, it develops fresh aromas of fennel, lime, accompanied by a characteristic iodine note.
The mouth is of a beautiful purity, straight, precise, and of a remarkable length with bodes a very good potential of evolution.
Bellechaume will go well with scallops, a plate of oysters, or grilled fish.